That's it ladies and gent's, the future is here. Following last weeks blog about the design festival and the introduction of mass made flatpack housing, it has left us in quite a stir and a worry. But fear not!
Not all technology is our enemy, and this week we are looking at new applications on your mobile phone or tablets which will actually help you design and envision your house as your ideal home by just a few clicks of a button. Together they allow you to decorate, re-arrange and even change the colours of your walls to give you a better understanding of what will work best in your home ( and lets face it, most of the time what's in our heads isn't necessarily how it comes out! ). Enjoy!
1.Dulux Visualizer
This app is brought to you by the famous Dulux, and helps you see your own room in any colour right in front of you on the application. Using unique augmented reality technology, you can see realistic Dulux paint colours appear on your walls with just a tap of the screen. You can experiment with bolder colours or narrow down your colour choices with confidence.
The experts at Dulux also give you a choice of colour schemes to go with your chosen paint colours or existing furnishings. You can also order paint testers to be delivered direct to your door and find your nearest paint stockists.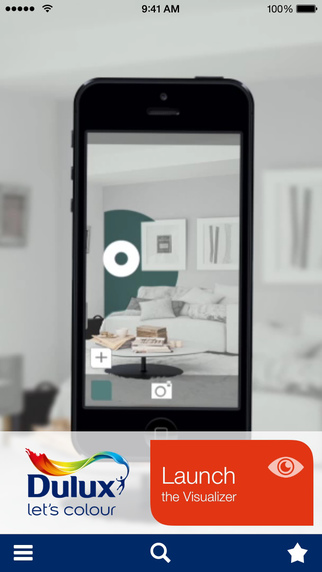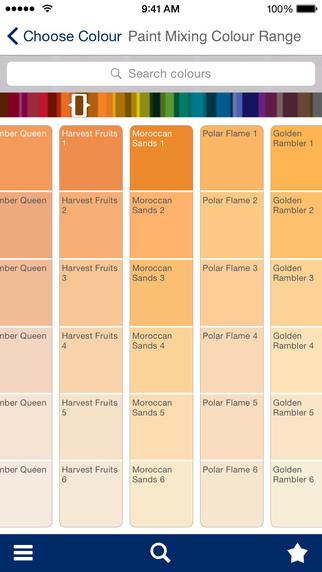 Platform : Android, iOS
Price : £free
2. Virtual Plan 3D
We will warn you, this is an app in development, so don't get too excited, but it won't be long.  It's an augmented reality app ( don't worry, we had to google it too ) that turns 2D architectural drawings into 3D models on the screen. For now you can only use it with some demo drawings, but in time, you will be able to see your blueprints come to life in front of your very eyes.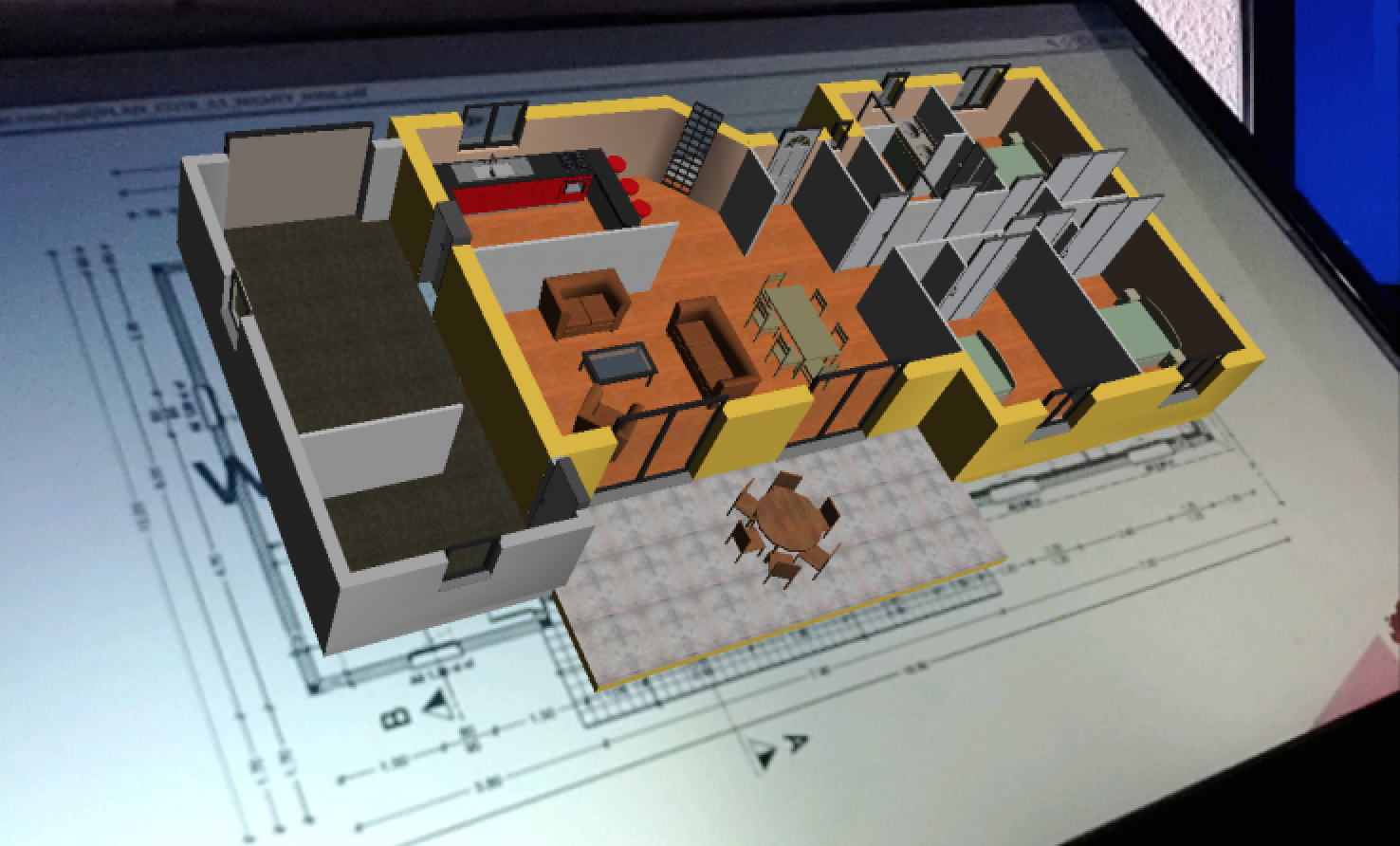 Platform : Android
Price : £free
3. Homestyler Interior Design
So this app takes a little bit more effort, and maybe more ideal for when you move into a new home, but it's not to be brushed to the side. in this app you take a picture of your room, import the picture into the app,  and then layout all positionings of the walls and recesses etc. Once you have done that ( surprisingly easy! ) then you can choose from an array of furnishings to create your ideal room layout in 3D.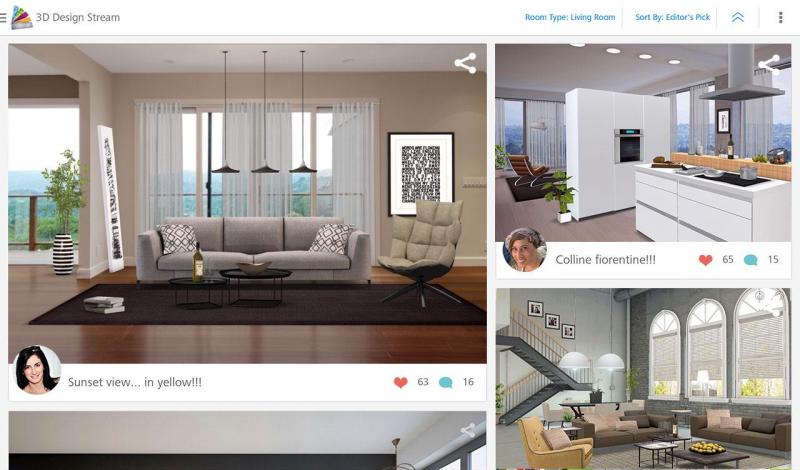 Platform : Android, iOS
Price : £free
Follow us on Twitter at @stonewoodshop and be sure to "like" us on Facebook here