My Big Fat Greek Easter
As you already know from the below blog, Ali's Easter was packed with relaxation and tranquillity. I think it is safe to say mine was the complete opposite. Coming from a Greek Orthodox background, we take Easter very seriously, it is probably an ever bigger event than Christmas! The tradition is that we do not eat meat for a whole week, that is until the Easter Sunday arrives. On the Easter Sunday, every year without fail, we have a BBQ… Greek style of course! With enough food to see us out for the week, you are spoilt for choice. From chicken to lamb to pork and then from roasted potatoes to rice, not to mention the extra trimmings! Of course it wouldn't be a Greek BBQ without the traditional Greek salad.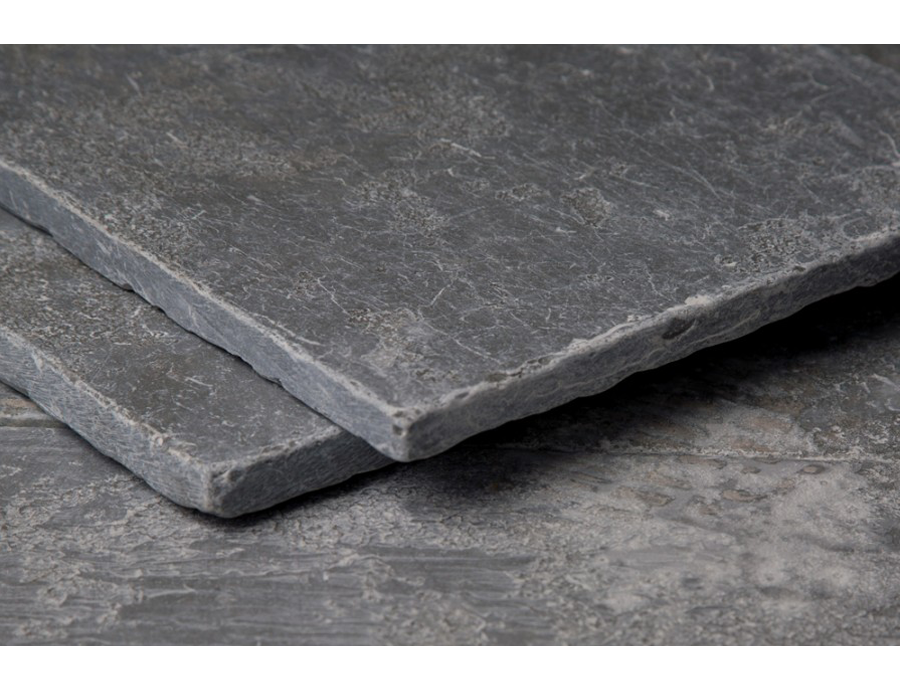 Having spent most of the day outside in the patio, I couldn't stop thinking about how our Farley Antiqued Limestone range would be the perfect suit for a BBQ during the Spring and Summer season. These tiles are at a 20mm thickness, proven to be an extremely hardwearing floor with a beautiful antiqued, rustic look. These tiles are perfect for a patio and certainly would've been a perfect match for our BBQ!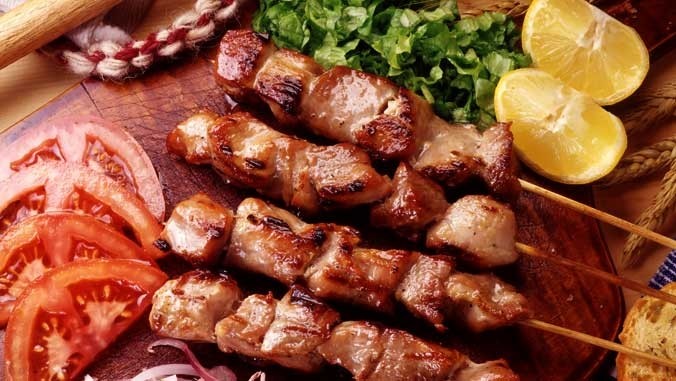 You can see our outdoor Limestone tiles on our website at http://www.stoneandwoodshop.co.uk/stone-tiles/limestone-tiles and if you have any enquiries please feel free to give us a call on 0208 204 1121 or email us at info@stoneandwoodshop.co.uk