Ali's Birthday Celebrations At Rooftop Film Club
Summer is always a beautiful time in London, espeically with all the rooftop bars in London. With a positive mood in the air, the city is rife with fun things to do and see and the longer days really do lift your spirits. Of course, if you're commuting on the Underground the feeling is certainly not mutual but I promised myself I wouldn't use this blog to complain about the weather!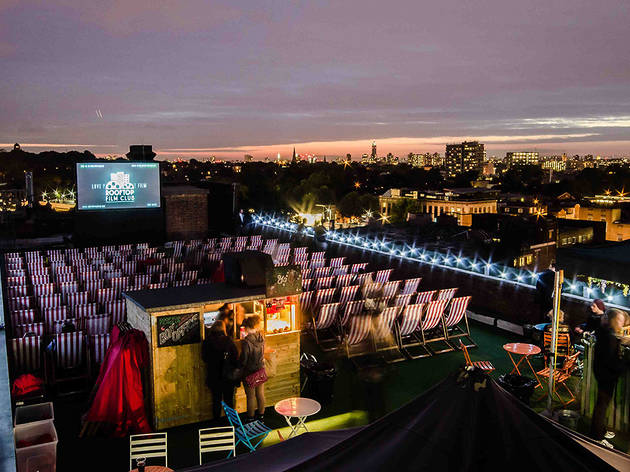 It was my birthday in May and although I'm only a month late I thought I would share with you all my birthday treat from the other half – a roof top screening of Star Wars: Rogue One. As a huge Star Wars fan the thought of seeing another and new instalment of a childhood fantasy was already overwhelming. Coupled with the fact that this was a late evening screening on top of a South London roof top overlooking views of London, it was even more so.
With a great movie, deck chairs, popcorn and stunning views of a sunset riddled London, it was by far one of the best summer evenings I have ever enjoyed. Seeing London from high vantages such as Primrose Hill, Kite Hill and various other vantage points is something I love to do so this was a great experience.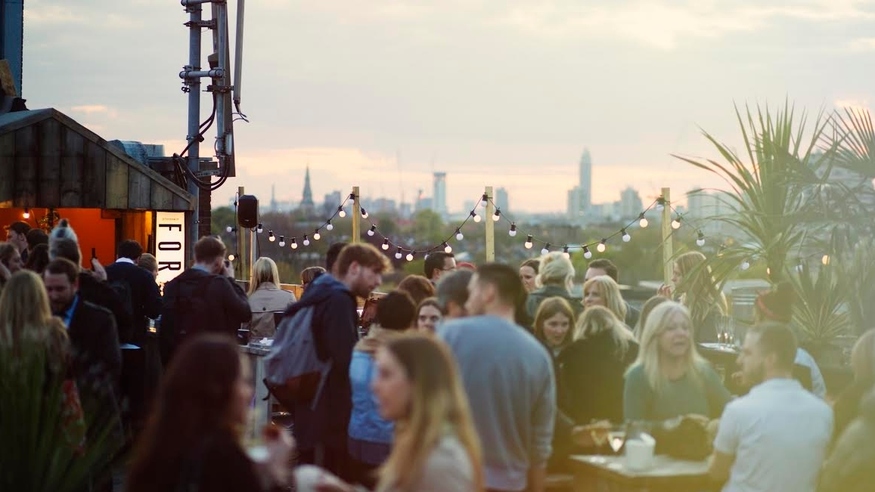 I couldn't recommend it enough and if you're ever in London, or a Londoner looking for a new jaunt then the Bussey Building Rooftop Cinema Club in Peckham is the place to be!
Until next time,
Ali