2016 – A Year of Surprises
Since joining the marketing team at Stone and Wood Shop early this year, global events have taken quite a few surprising turns, to say the least.
Things haven't been slow at Stone and Wood Shop either! Monitoring the varying trends in wood and stone selection over the past year has been a fascinating experience. The first half of the year saw a strong interest in engineered wood flooring and highly polished marbles and travertines, and the latter half saw a surge of interest in tumbled and antiqued finishes in our travertine and limestone ranges (below image is Farley Grey Antiqued).
The constant introduction of new and exciting products, along with our steadily increasing customer base means that 2017 is looking to be a busy year for the whole Stone and Wood Shop team.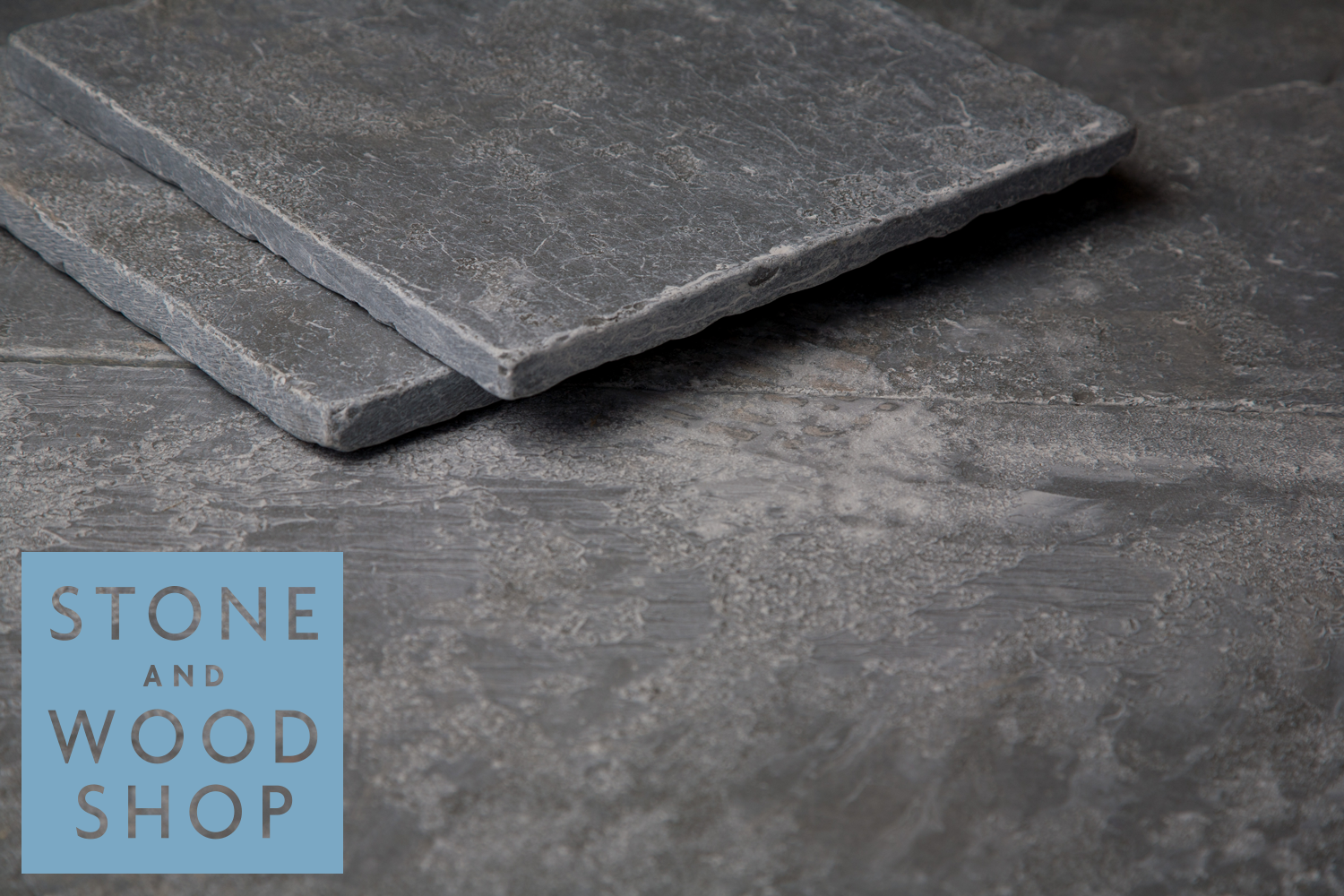 I'd like to thank my colleagues and all of the fantastic customers I've met this year at Stone and Wood Shop and I'm looking forward to another great year.
Best wishes to everyone this Holiday Season!
Jamie