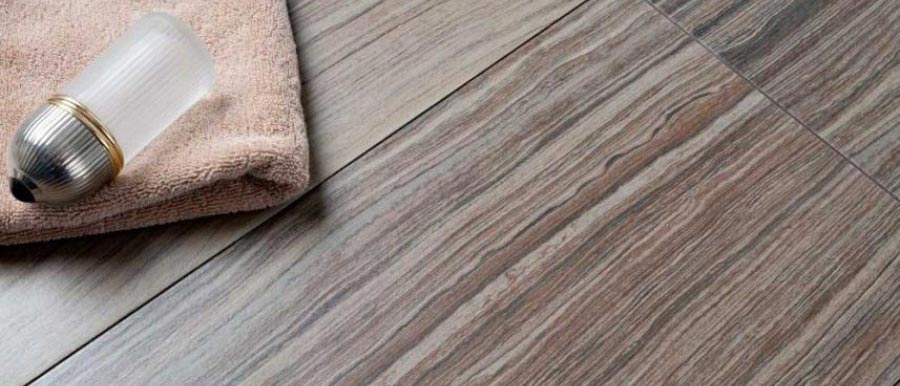 Can you put wood floors in bathrooms ?
Coming straight to the point – yes you can fit wood flooring in bathrooms, however there are a few "do's" and "don'ts"
Don't use Beech – Beech wood flooring is highly likely to move too much and it is inclined to go black if moisture is absorbed.
Do use an engineered wood flooring – It's best to use an engineered wood flooring as these are more stable in their response to heat and humidity.
Don't use wide boards – Wide boards are more unstable than narrower planks of wood flooring.
Avoid lacquered finishes – these don't breath and over the long run you can expect blackening ie mould in the end grain as moisture creeps in. Use an oiled or waxoiled finish – these wood floors are micro porous – they breath and don't trap moisture.
If you have small kids who like to splash plenty of water around be prepared to oil your wood floor two or three times a year to keep it in top condition. Don't worry, for the typically small bathroom floor this will take only 20 minutes.
It is important to leave an expansion gap around the edge of any wood floor. In a bathroom remember to fit the wood floor before the wc or sink if it sits on a pedestal as it is really quite difficult to leave a gap around these items and produce a decent finish – there are no trim details on the market which fit neatly up against the shape of your loo! Don't be tempted to use silicone to fill in the gap. It will leach into your wood floor over time.
Best plan is to fit the bath and or shower tray before the floor but fit the sink and wc afterwards.
You can read up on how to install and maintain wood flooring on our website at http://www.stoneandwoodshop.co.uk/installation.php
One thing worth stressing is that wood floors which are finished by natural oiling at the factory do benefit from an additional coat of oil once installed. It is also essential that these floors are looked after with a natural soap Osmo wash and care for example.